Everything you need to know about a PlantMat's materials and functionality
British in-house manufacturing presents various bespoke options for our customers.
Bespoke Sizes
Looking for a specific size?
We do custom sizes.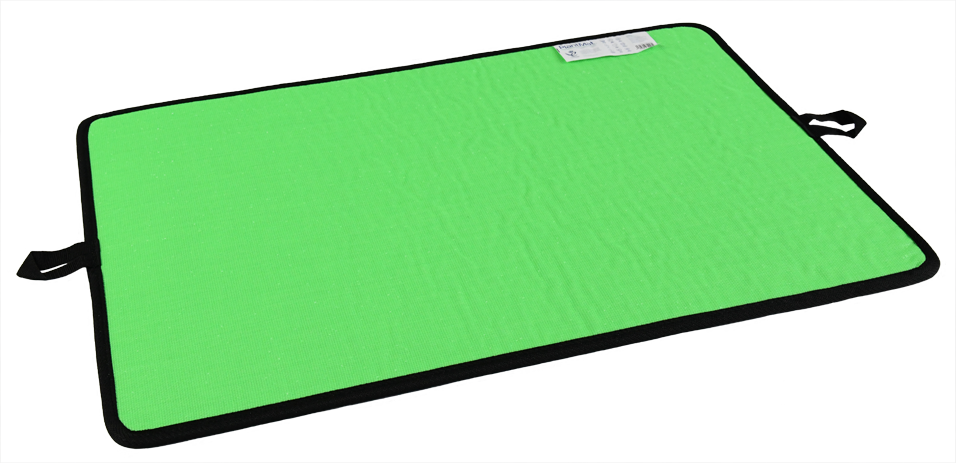 Scroll for more

Top Mesh
Abrasion resistant
UV Stable
Tough Construction
Protective Layer
Core Material
Super Absorbent
Oil Solidifying
Innovative Structure
Base
Abrasion Resistant
Non Permeable
Punchure Resistant
Tear Resistant
polyurethane
Core
Polyester
Polypropelene
Polymer
Interested in our custom options?