Resources
For help on how to use a Plant Nappy, please find downloadable content and further information below.
Getting Started
How to Use
Product Documents
Download the latest
Faq's
Answers to your questions
Scroll for more

How to use
Or fit equipment onto the Plant Nappy - ensure it sits within the walls
How to use
Place Plant Nappy under any equipment or machinery.
How to use
If the ground has a gradient or your site has high winds use the pegs to secure the Plant Nappy to the ground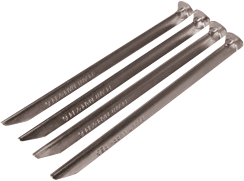 How to use
Plant Nappy is ready, straight out of the bag
Frequently Asked Questions
Still need help?
Contact us for more information