Product Gallery
Images of Plant Nappy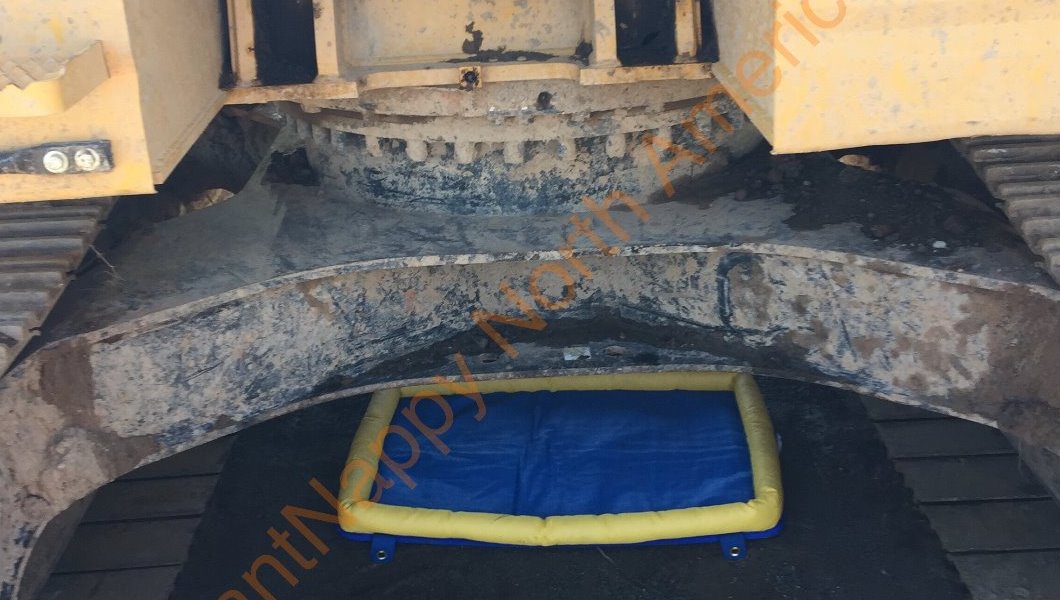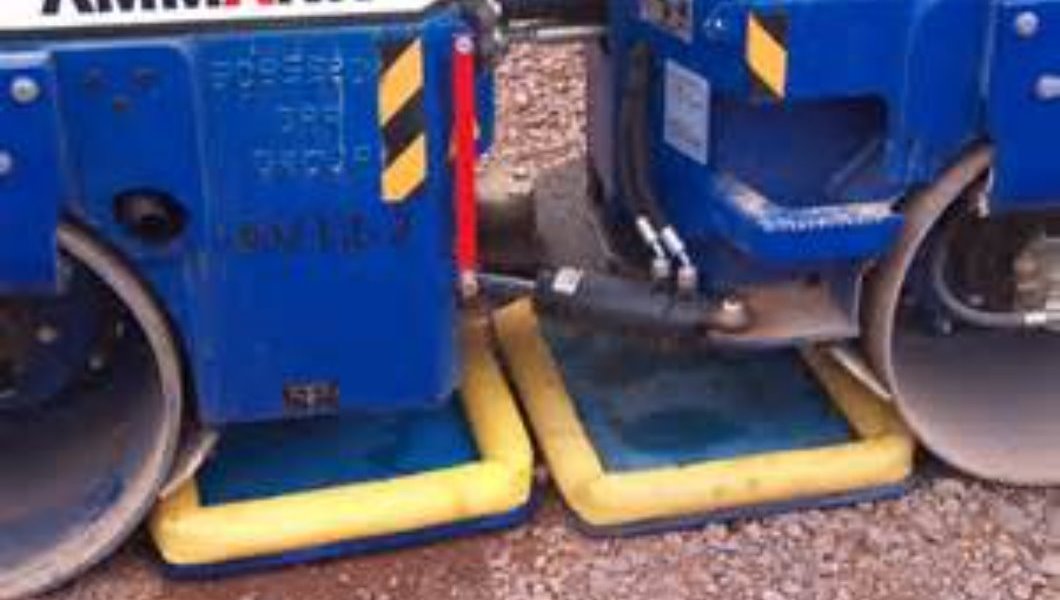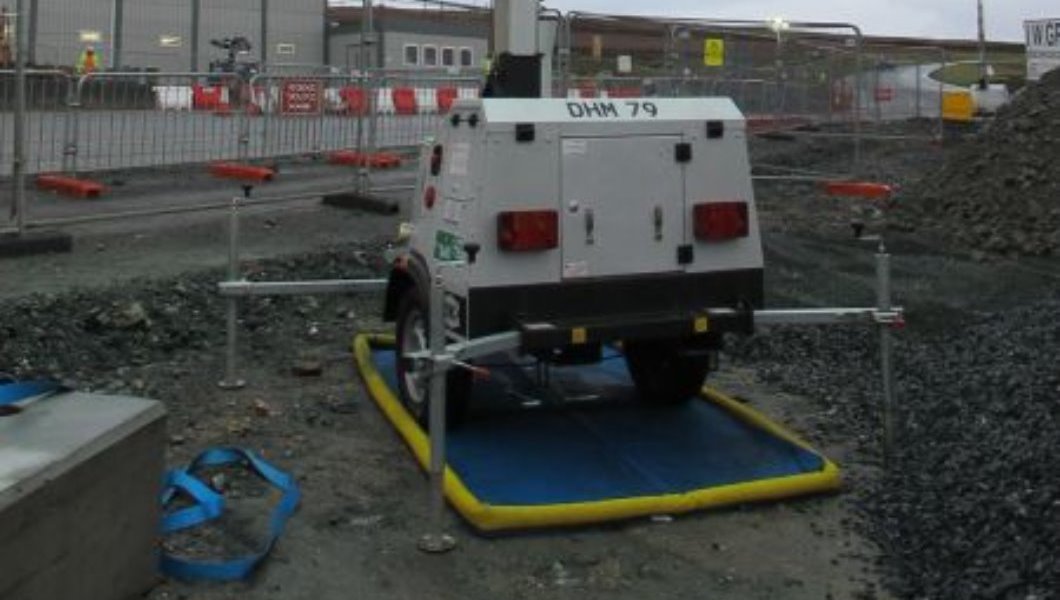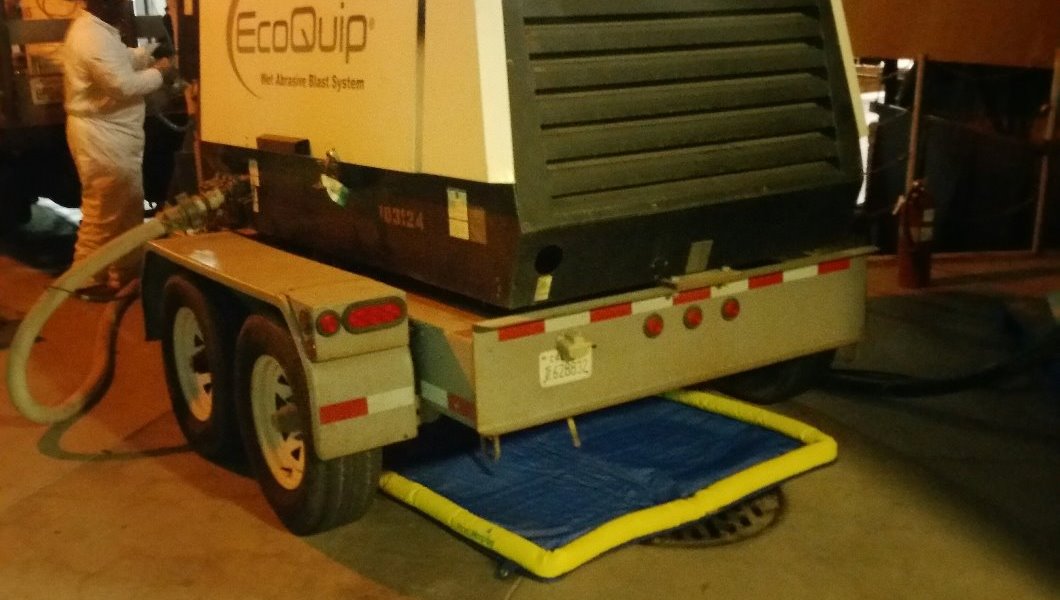 Plant Nappy being used at Disneyland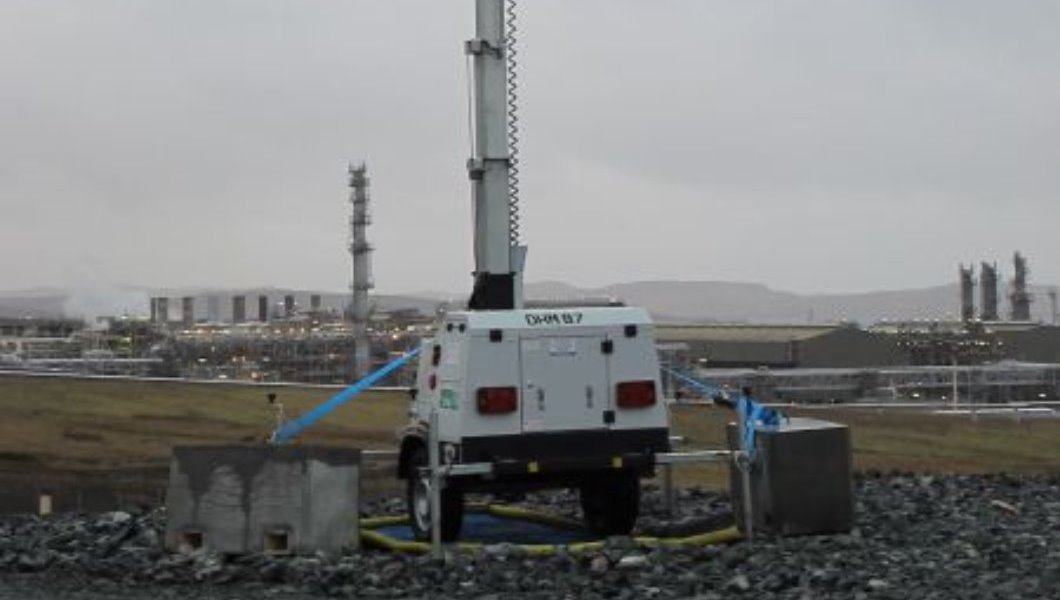 Plant Nappy being used with onsite light towers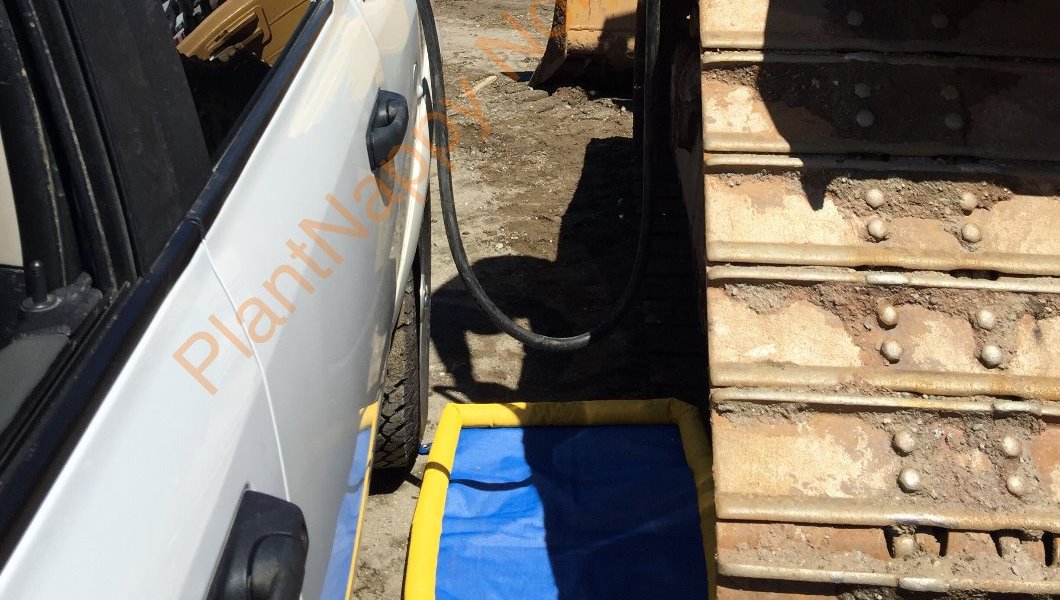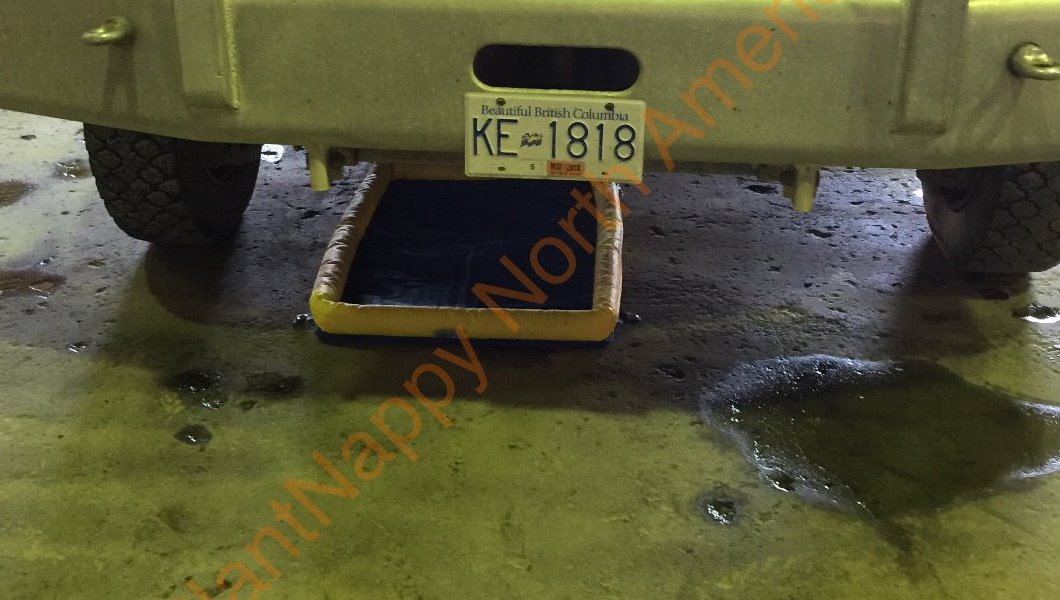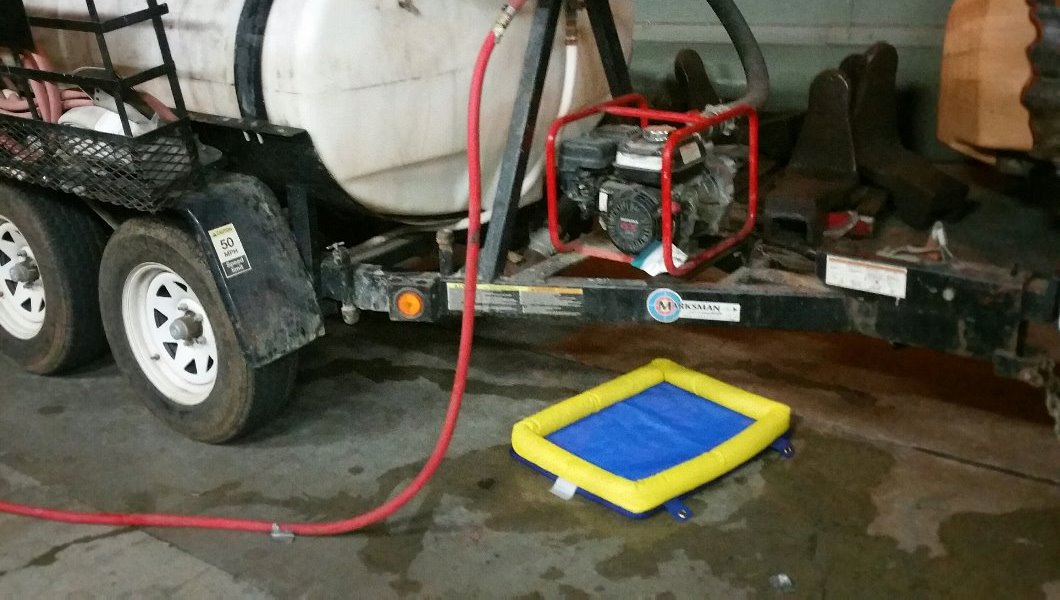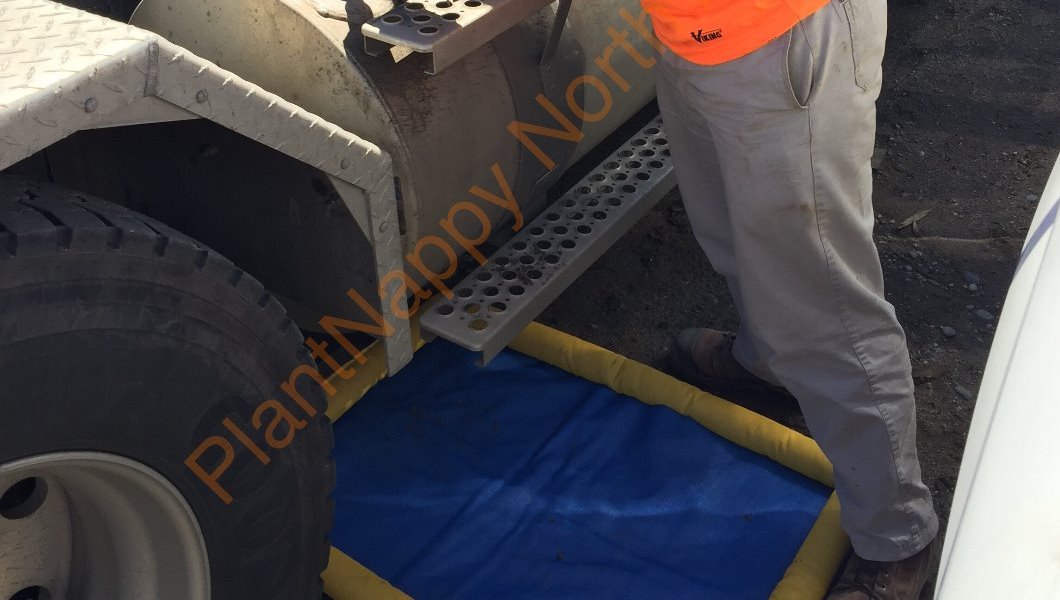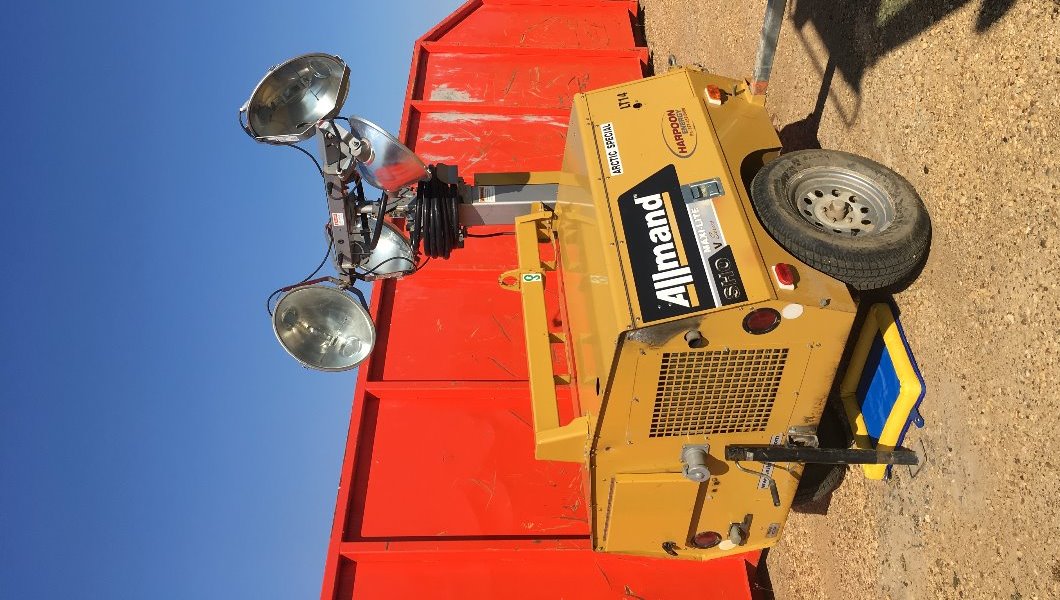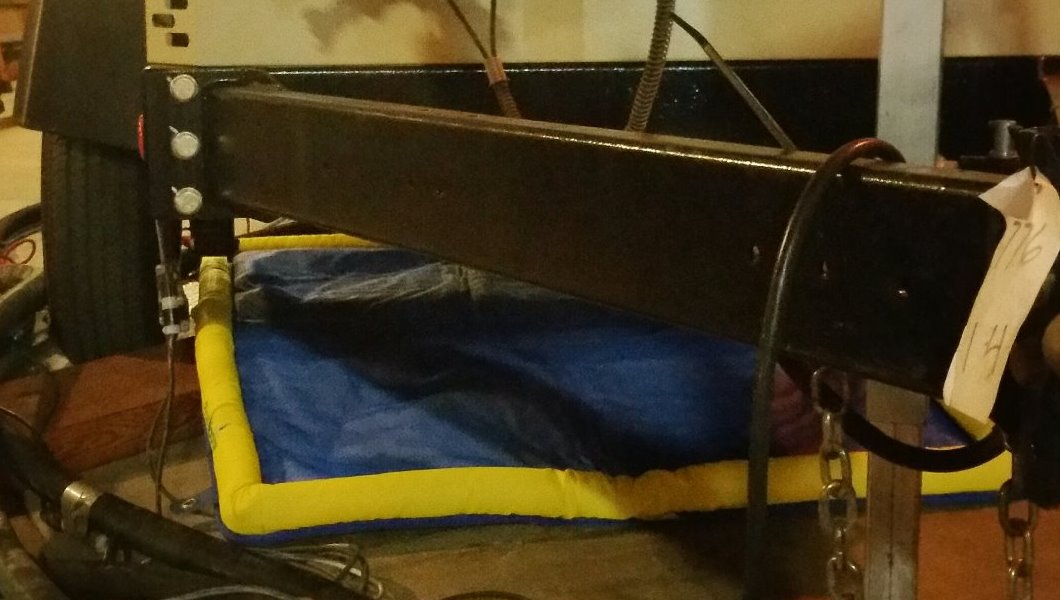 Plant Nappy in use at Disneyland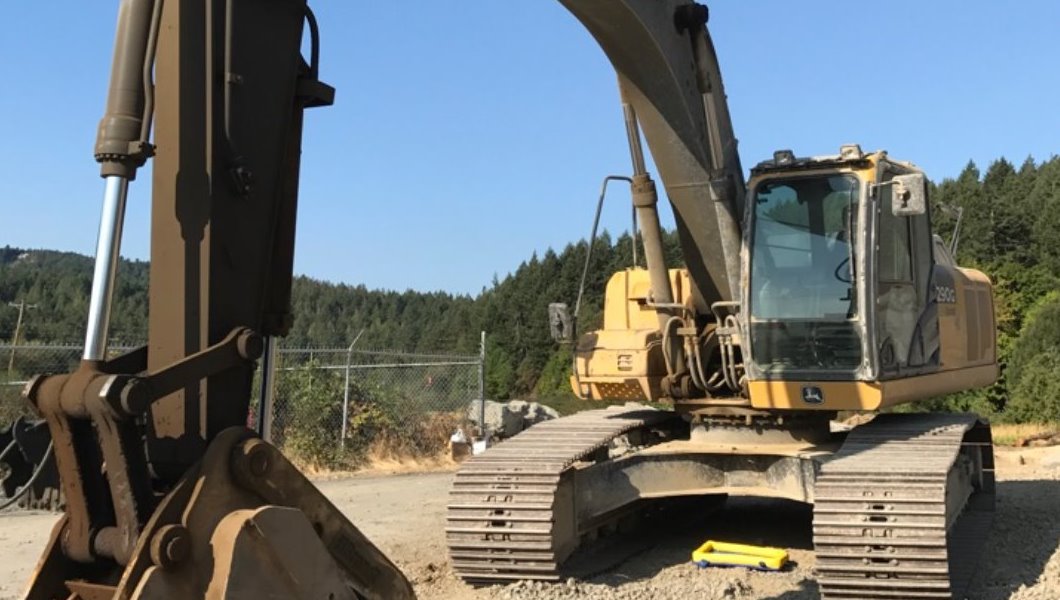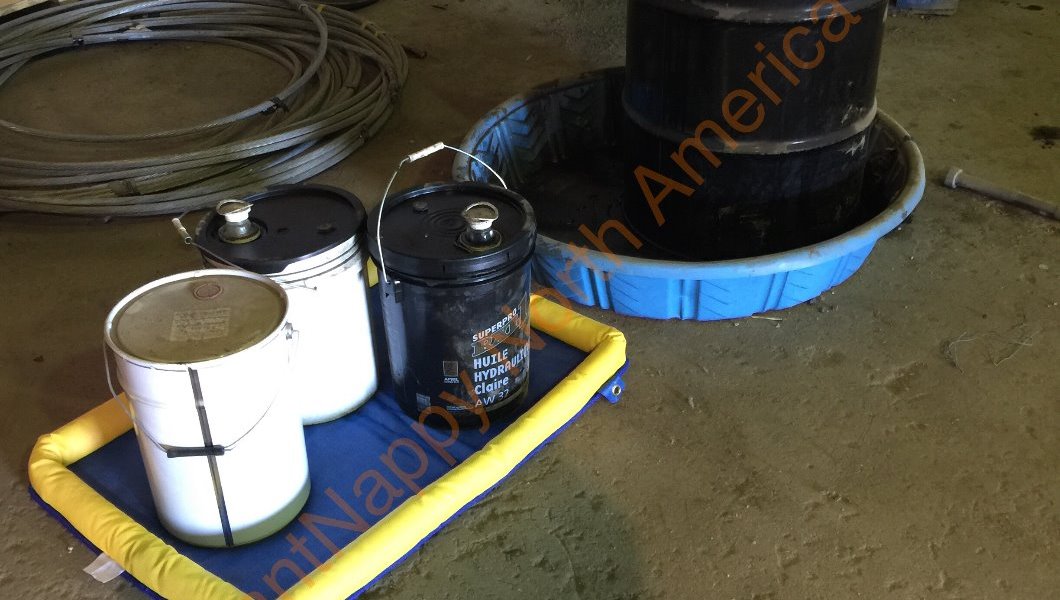 Plant Nappy being used for storage containers instead of a kids swimming pool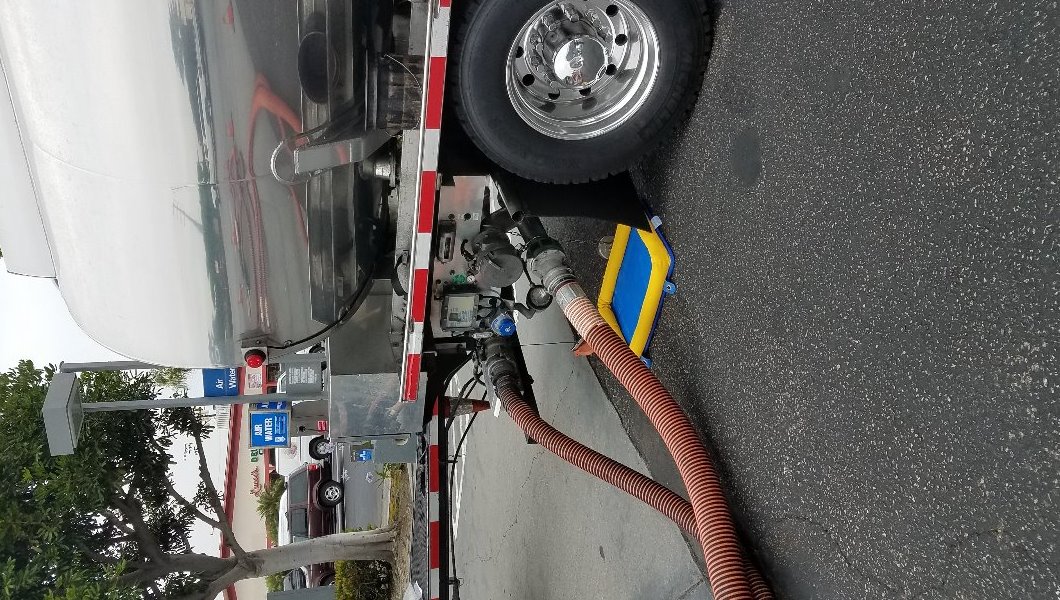 Plant Nappy being used at at the point of connection for fuel trucks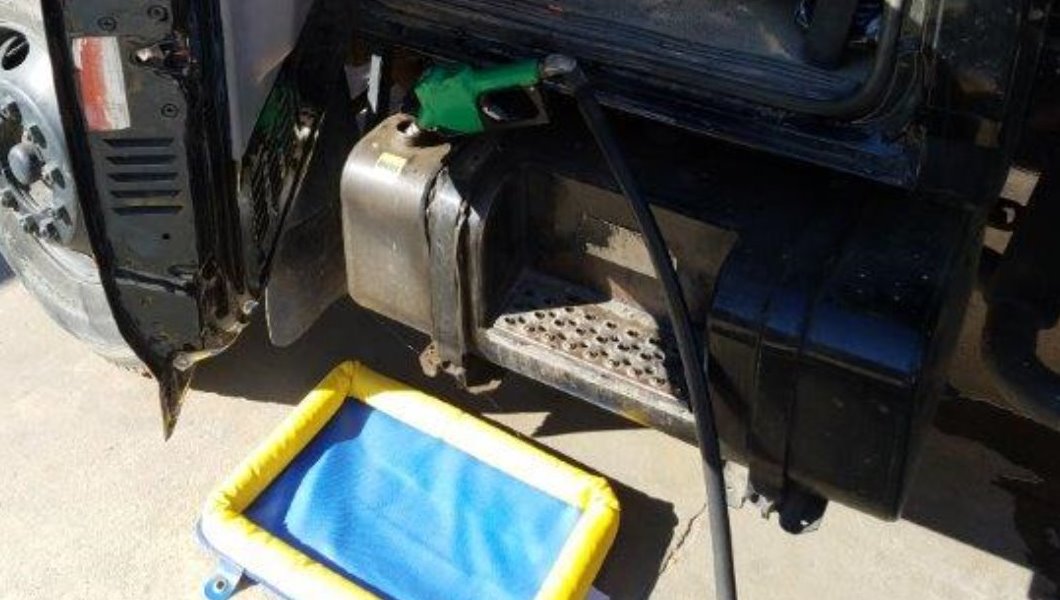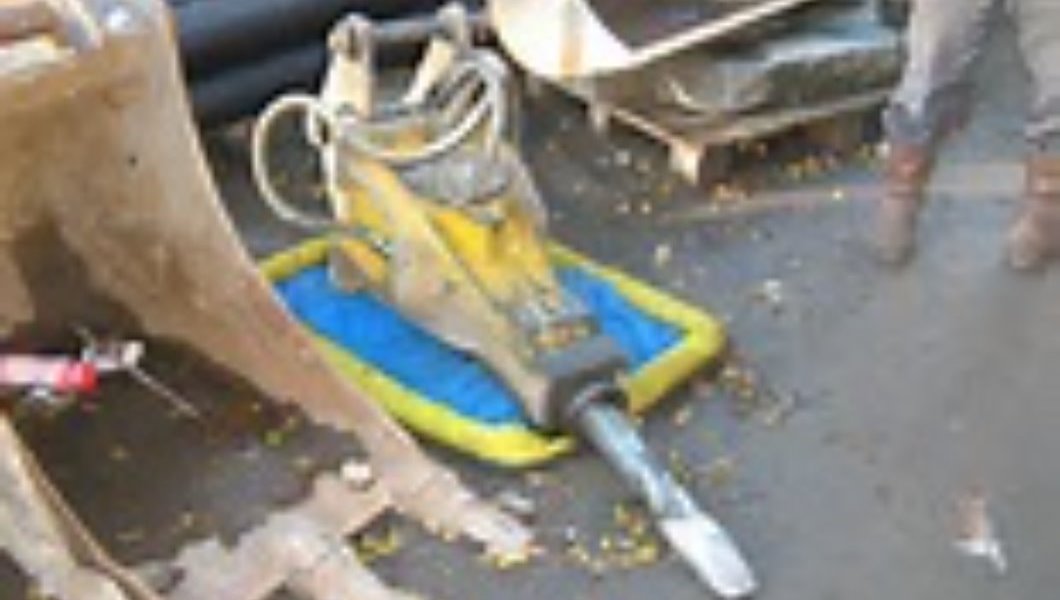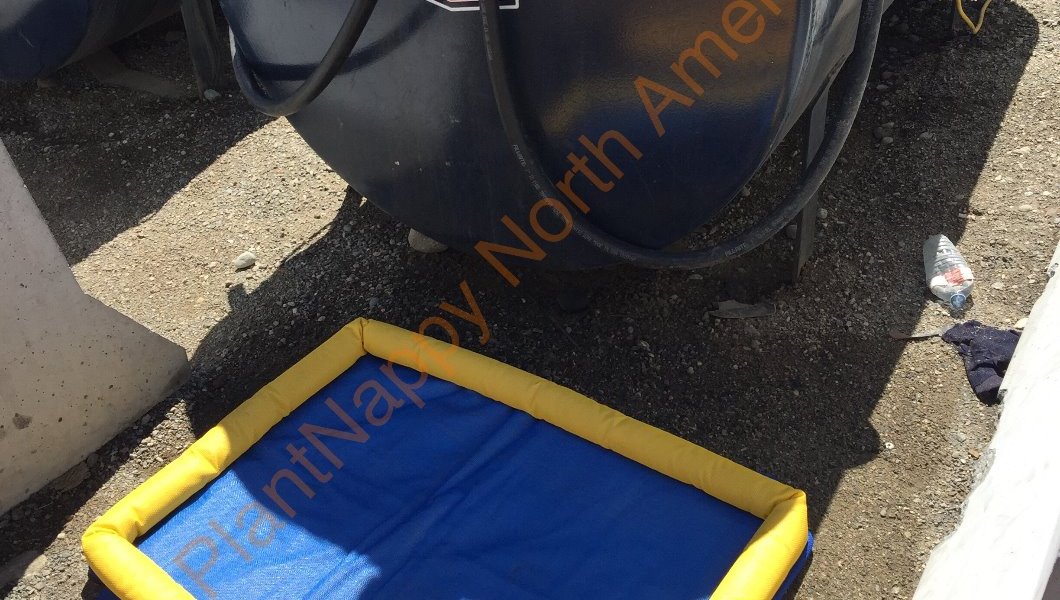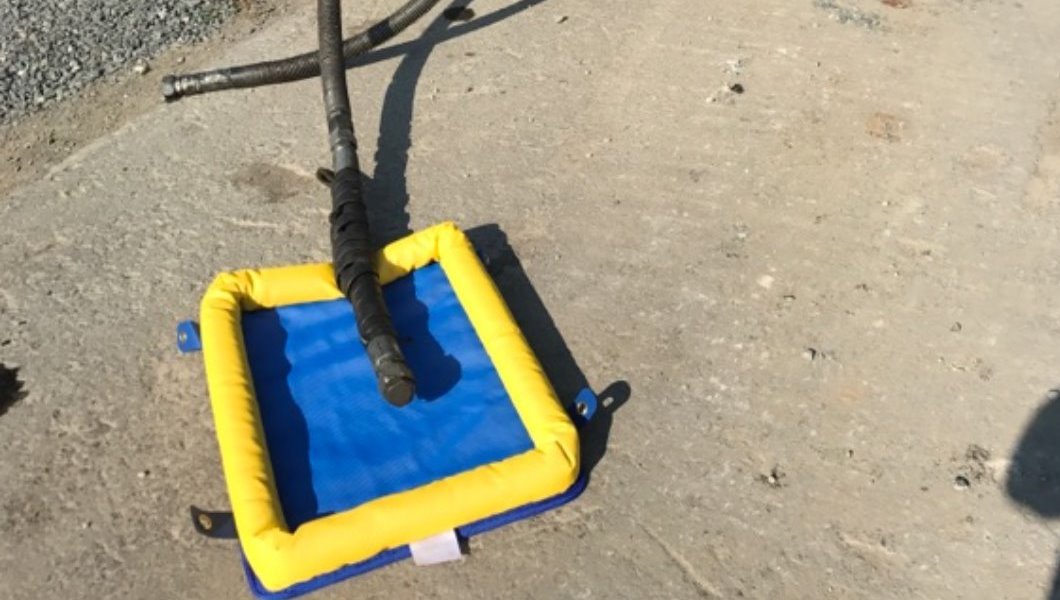 Plant Nappy being used to capture hydraulic fluid from a breaker attachment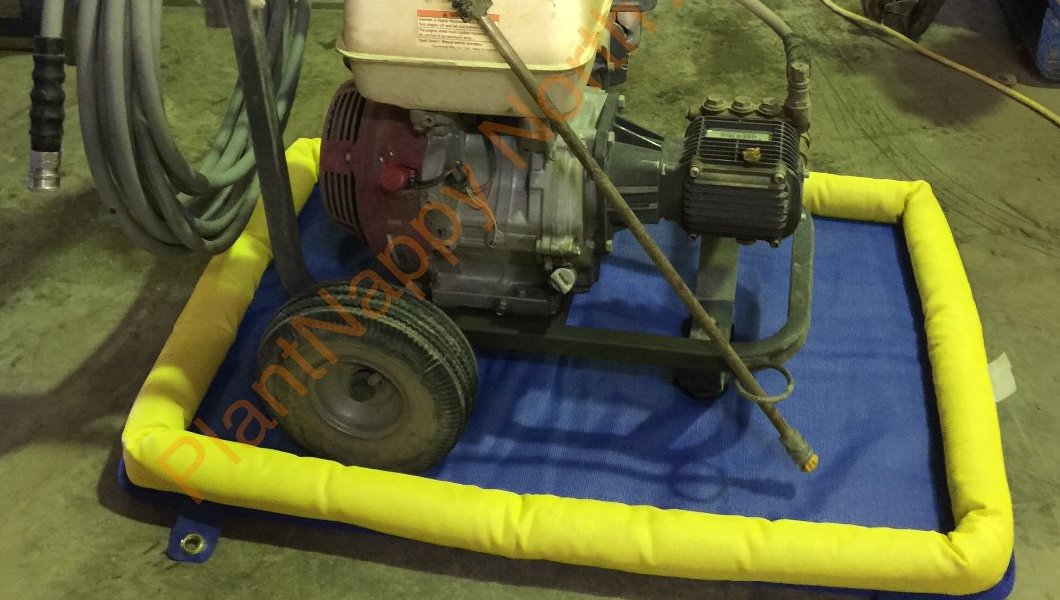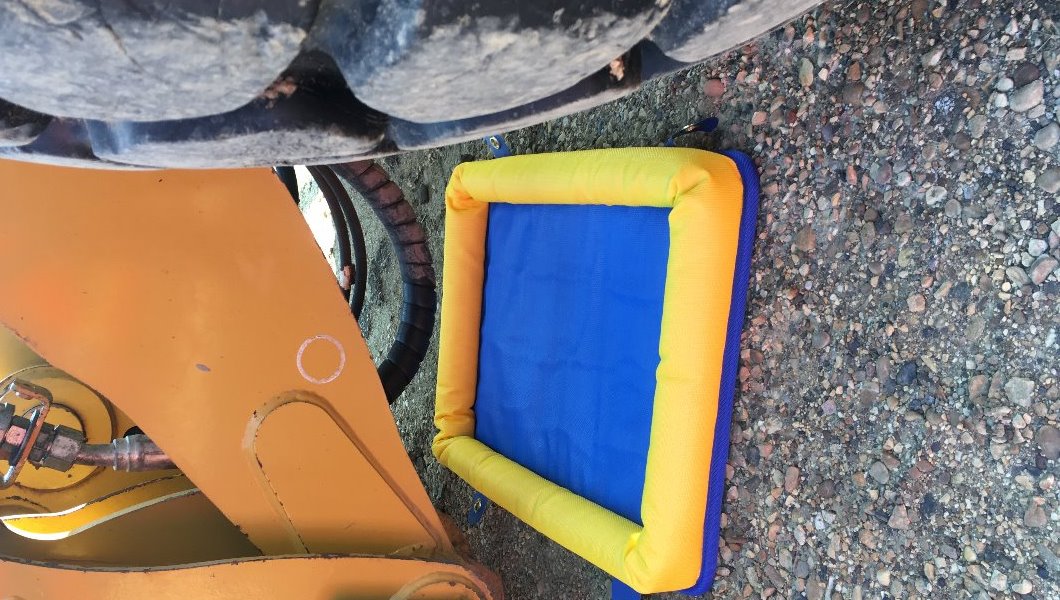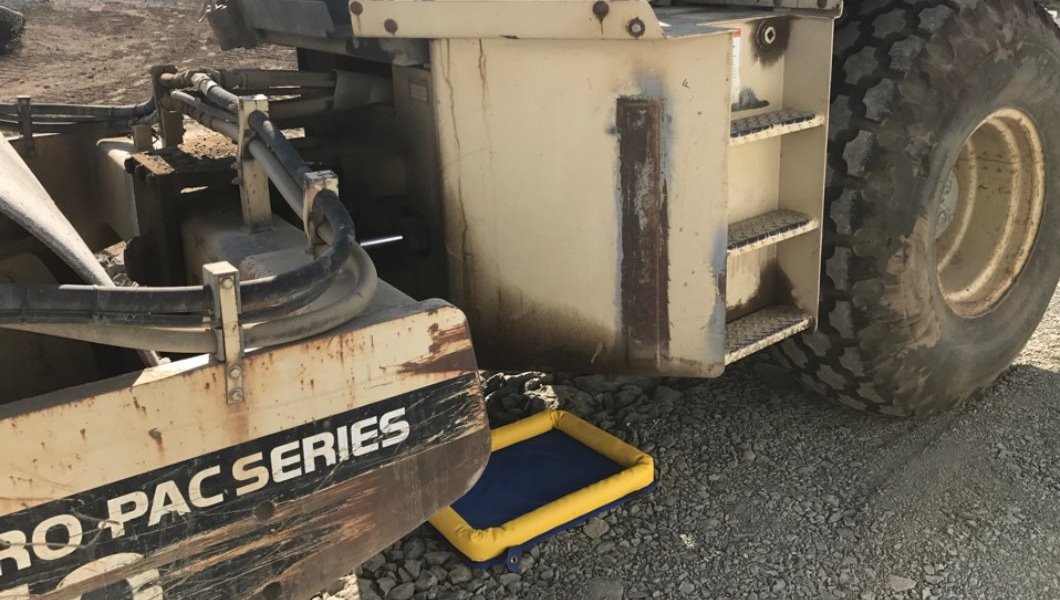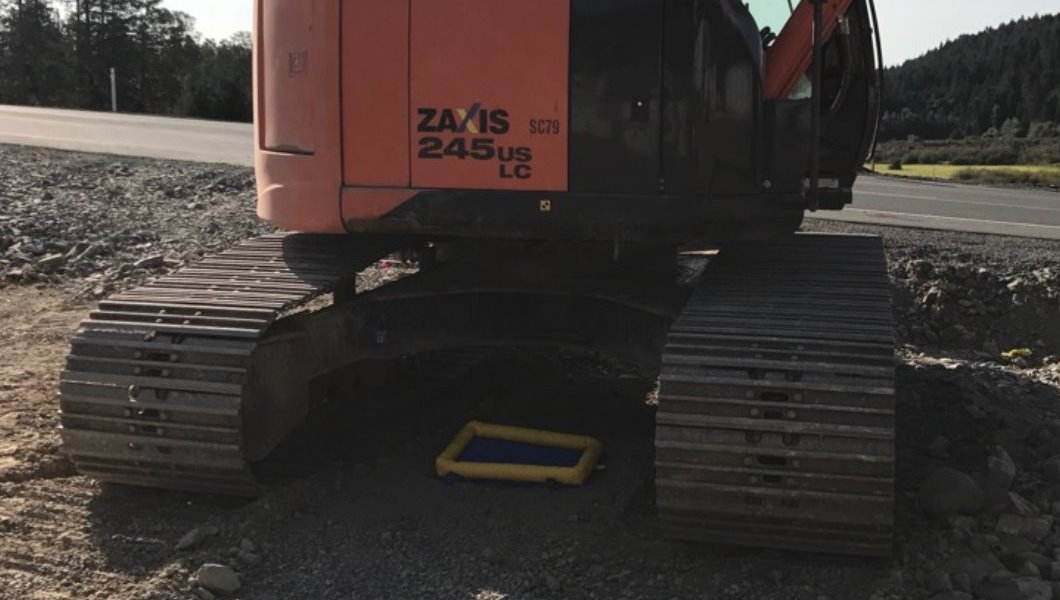 Plant Nappy in use on a project in British Columbia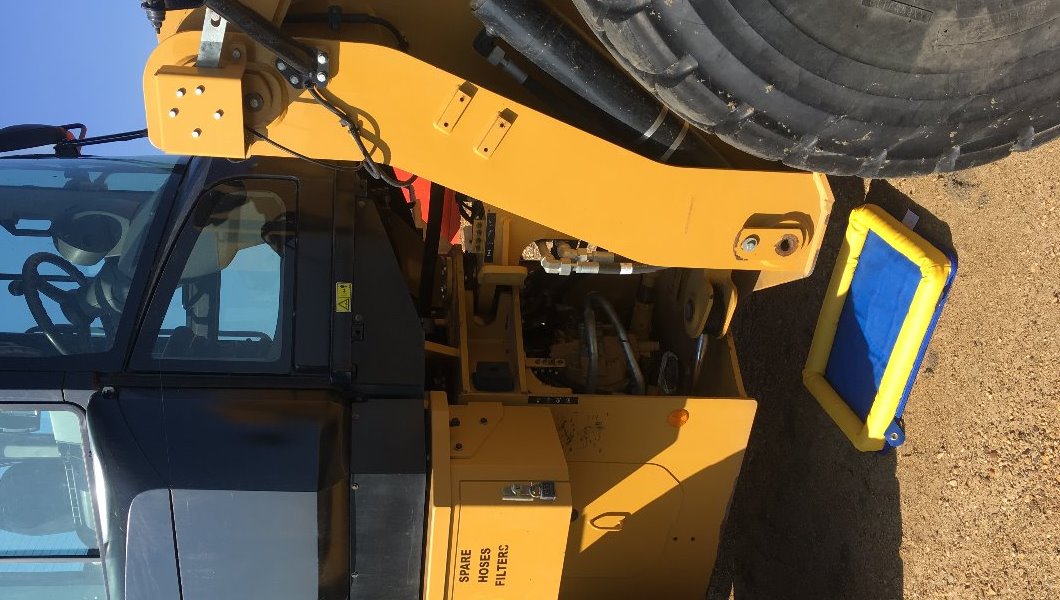 Plant Nappy in use on a project in California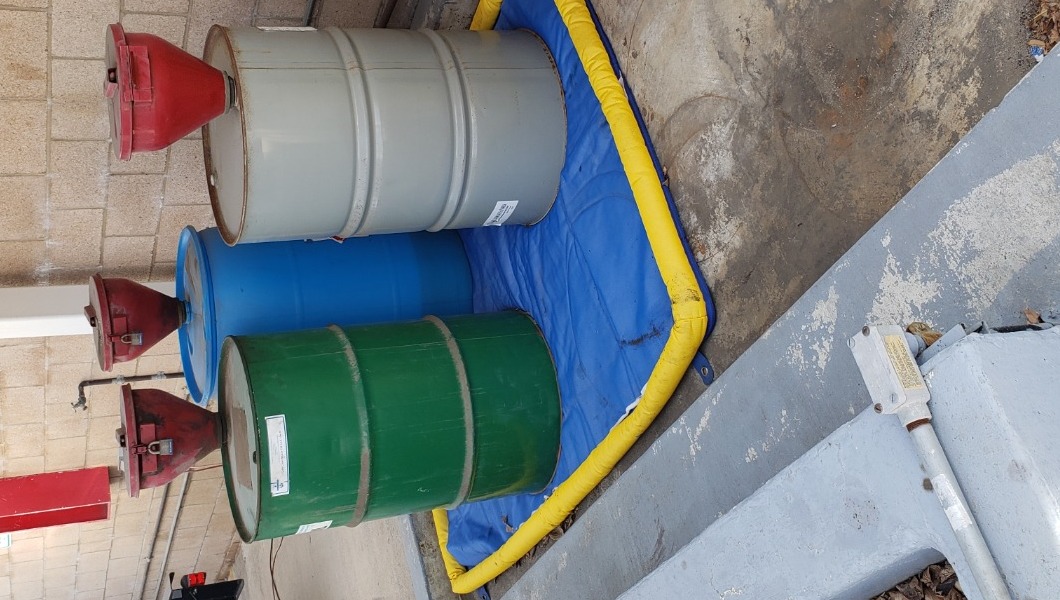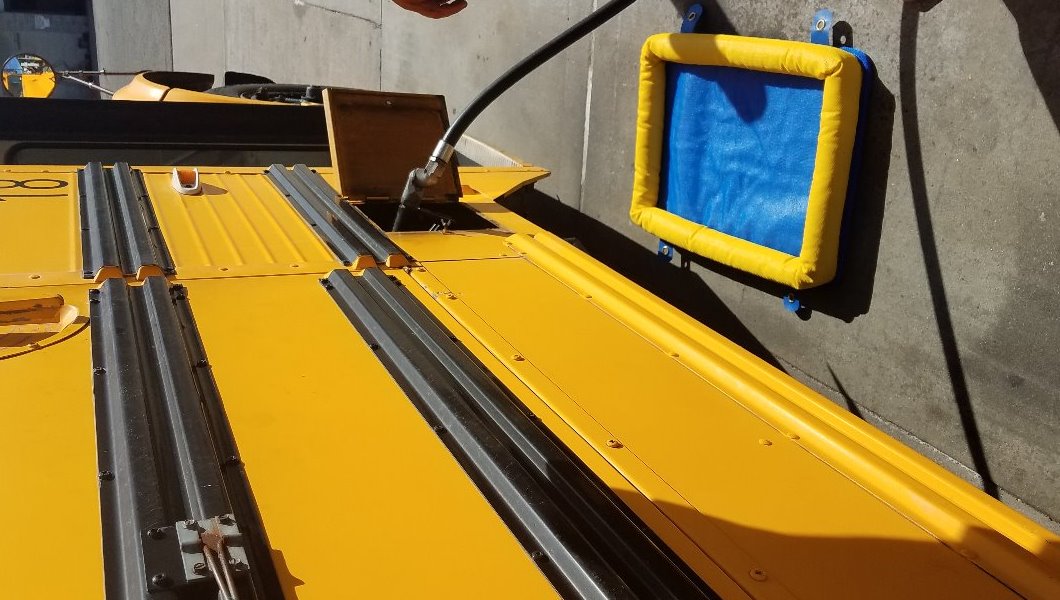 Plant Nappy being used at a bus refuling station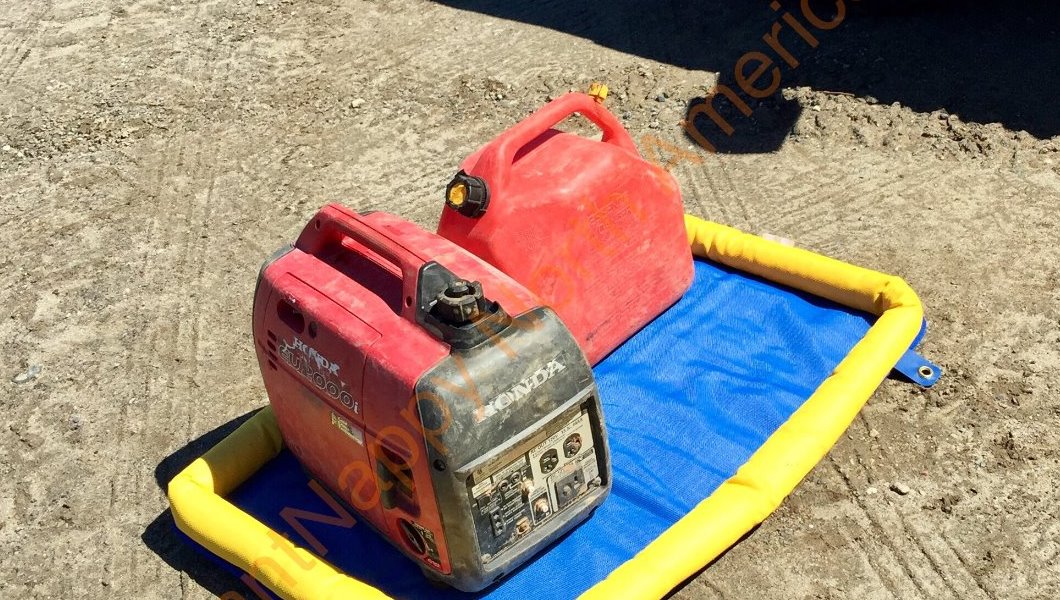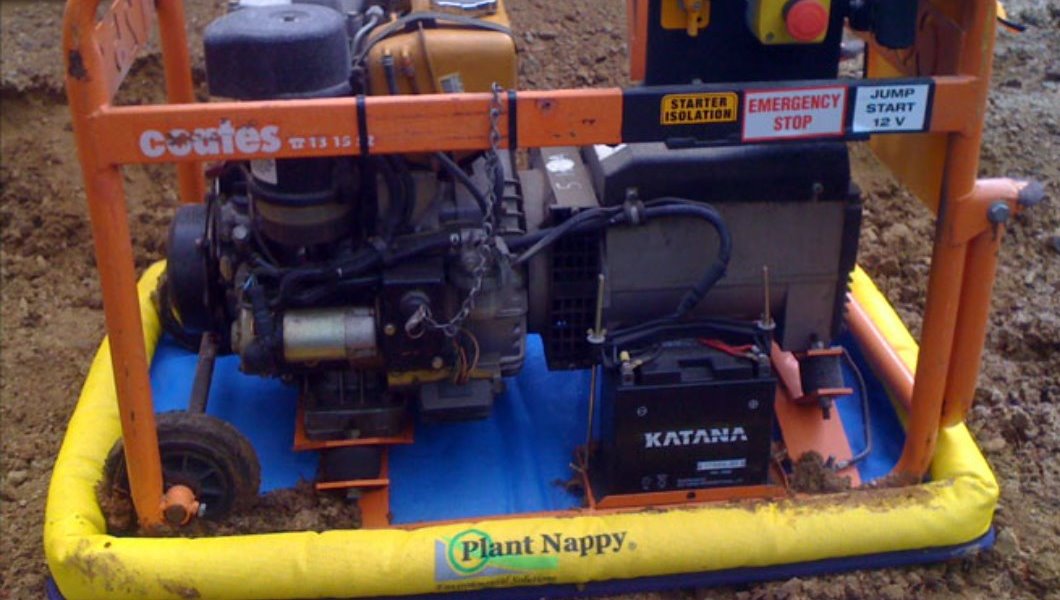 Plant Nappy being used with an onsite small generator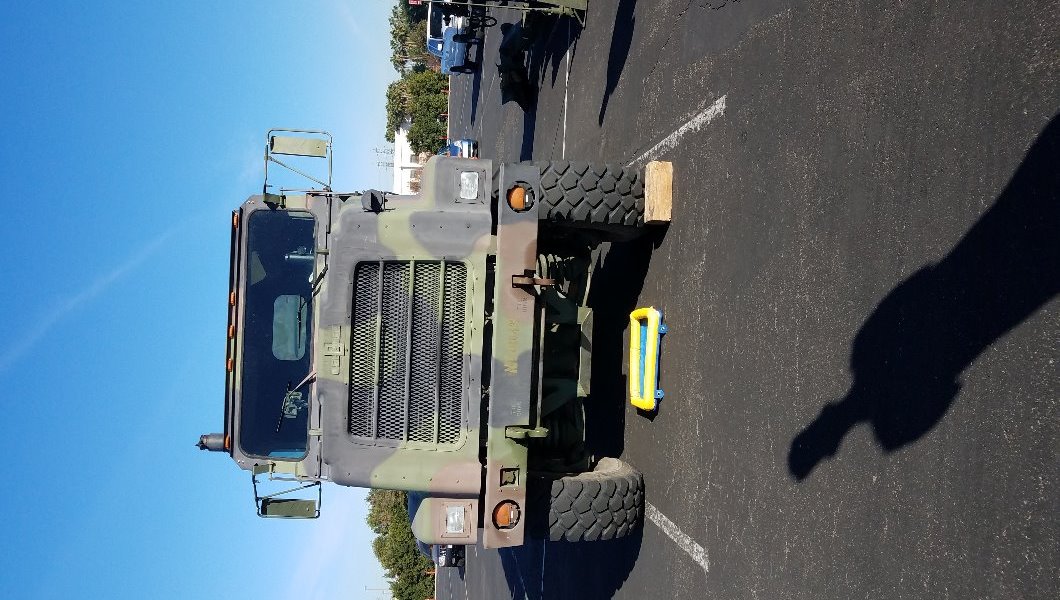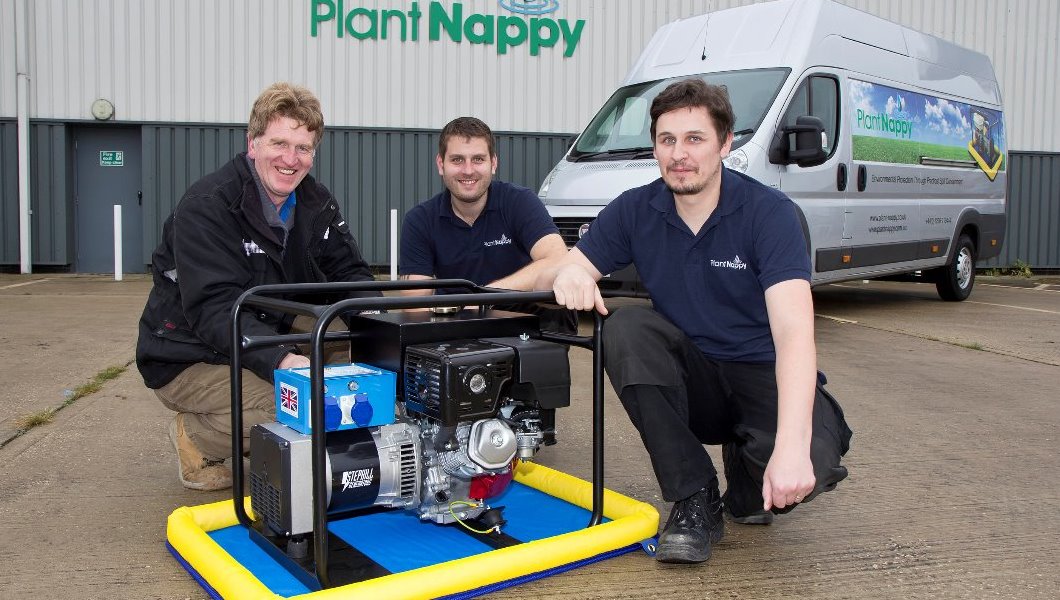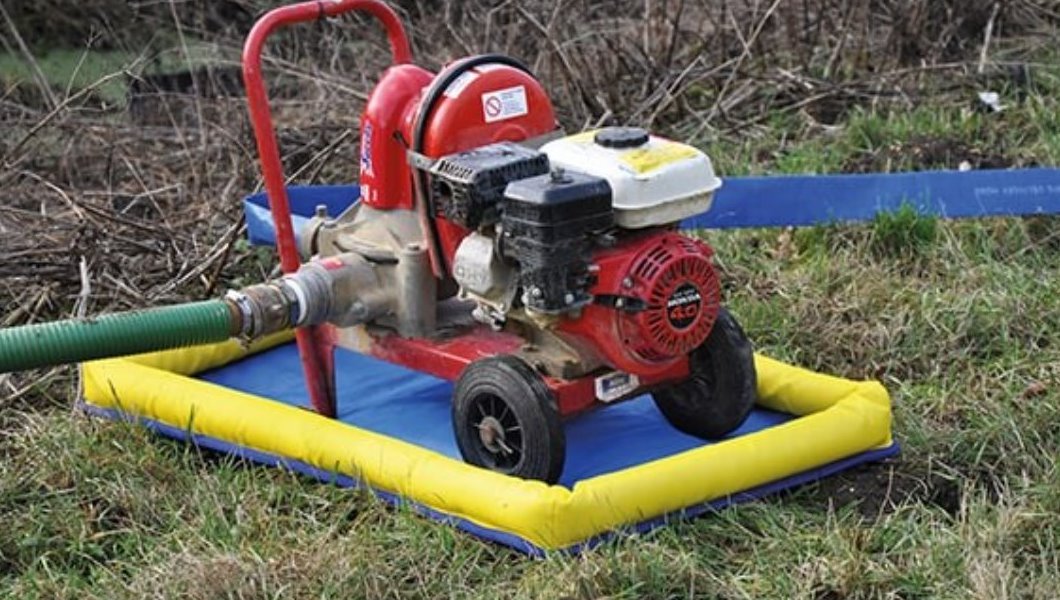 Plant Nappy being used with a small water pump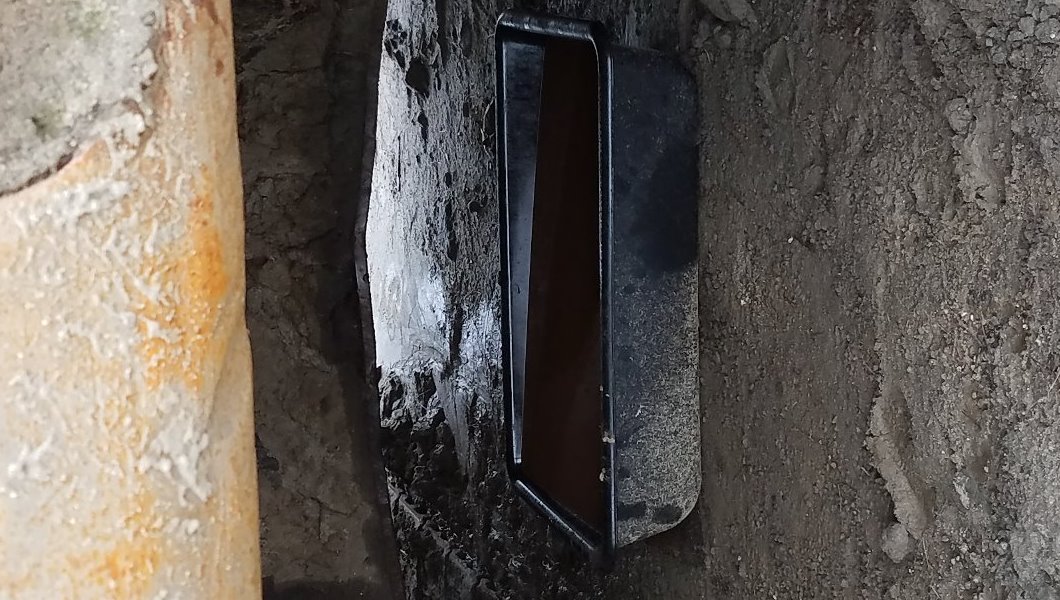 Typical issue with a standard drip tray. Over filled during rainy weather and now has contaminated the surounding soil.
PLANT NAPPY a better solution !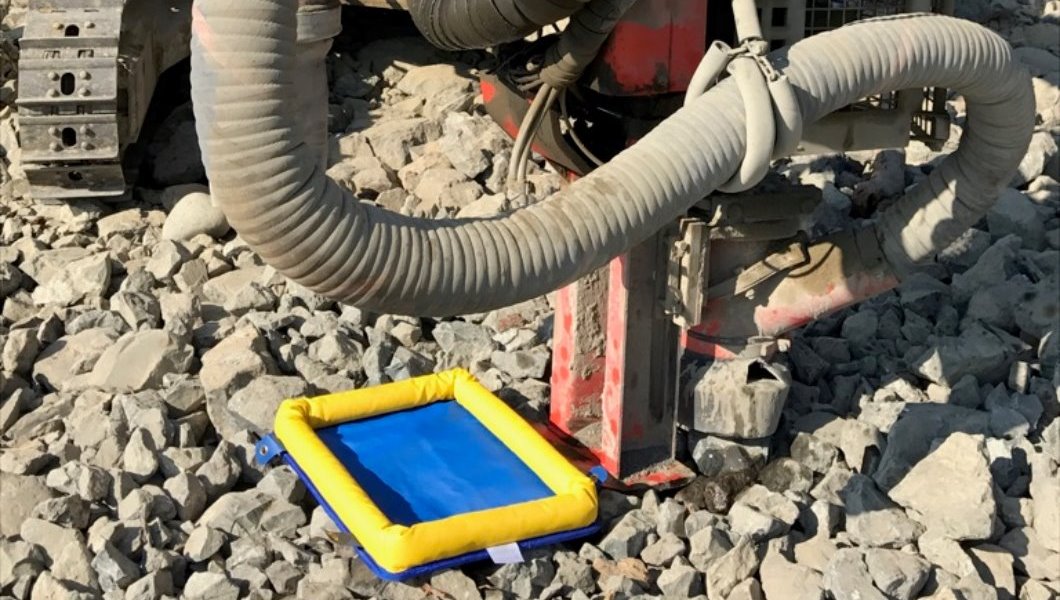 Plant Nappy catching drips on a rock crusher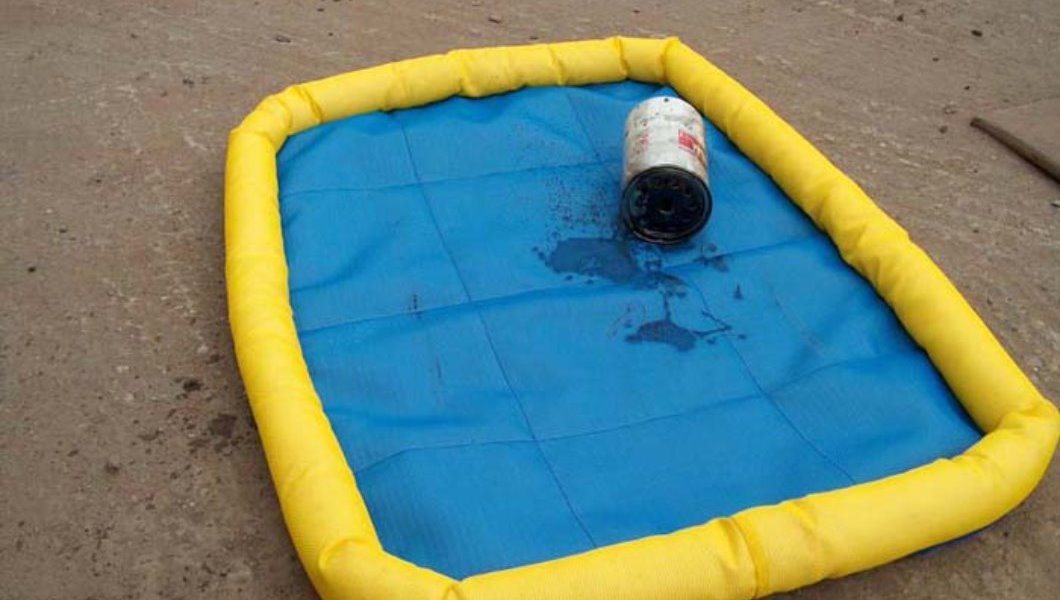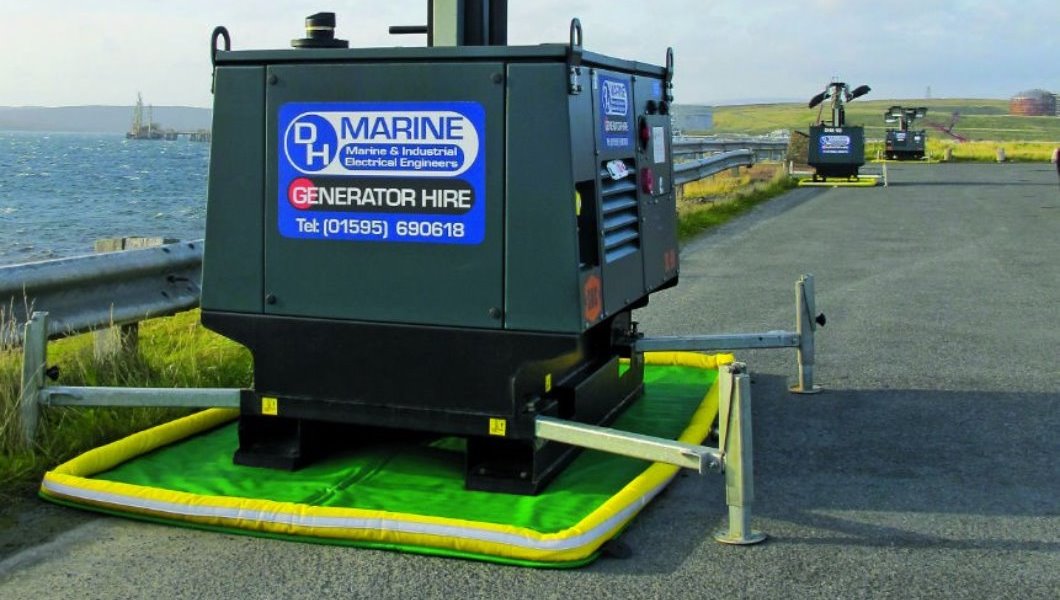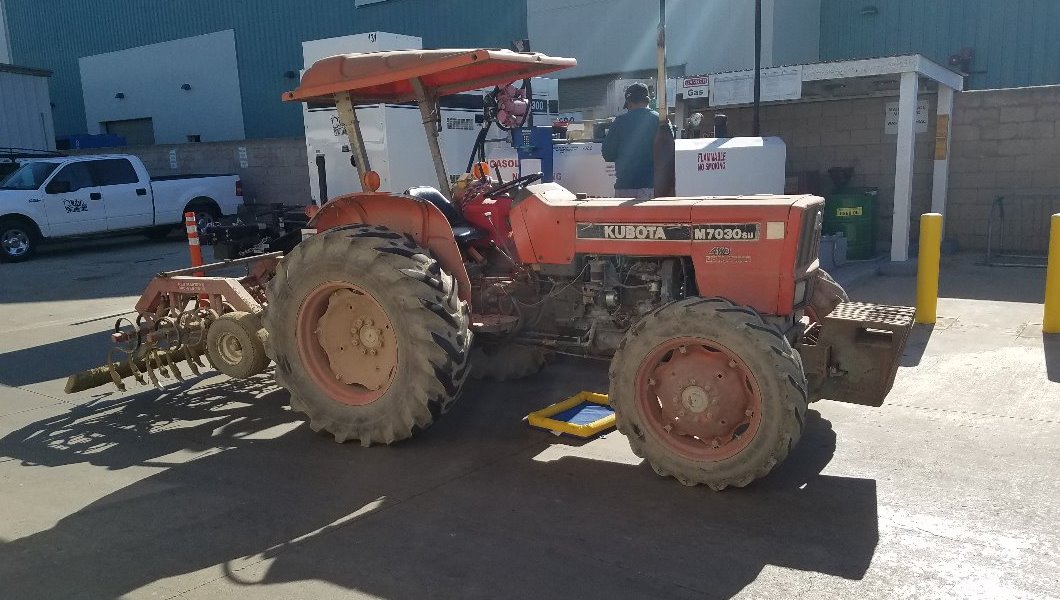 Plant Nappy being used at a refueling station located at the OC Fairgrounds . Costa Mesa California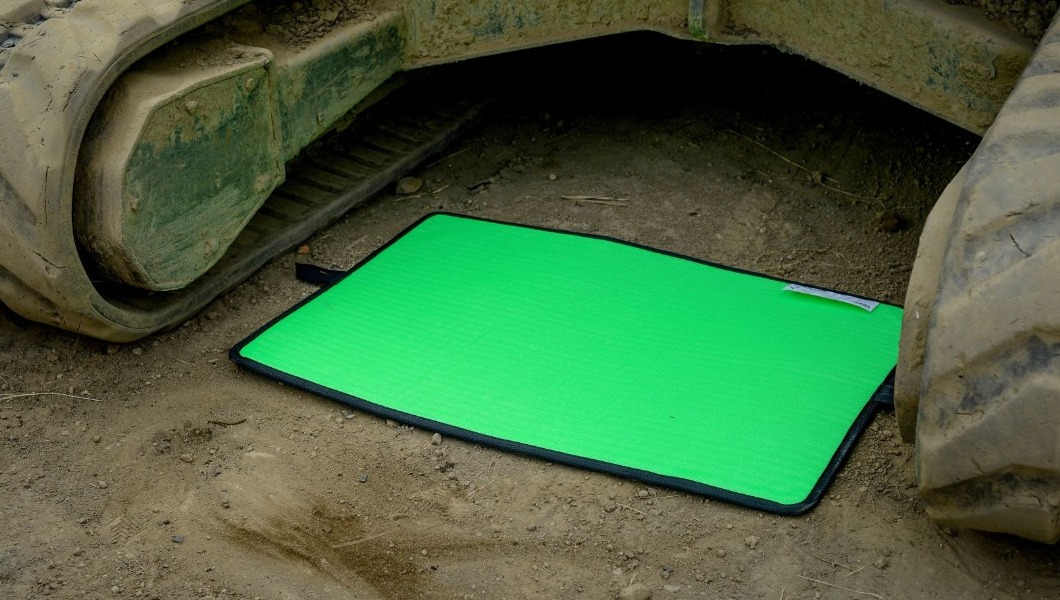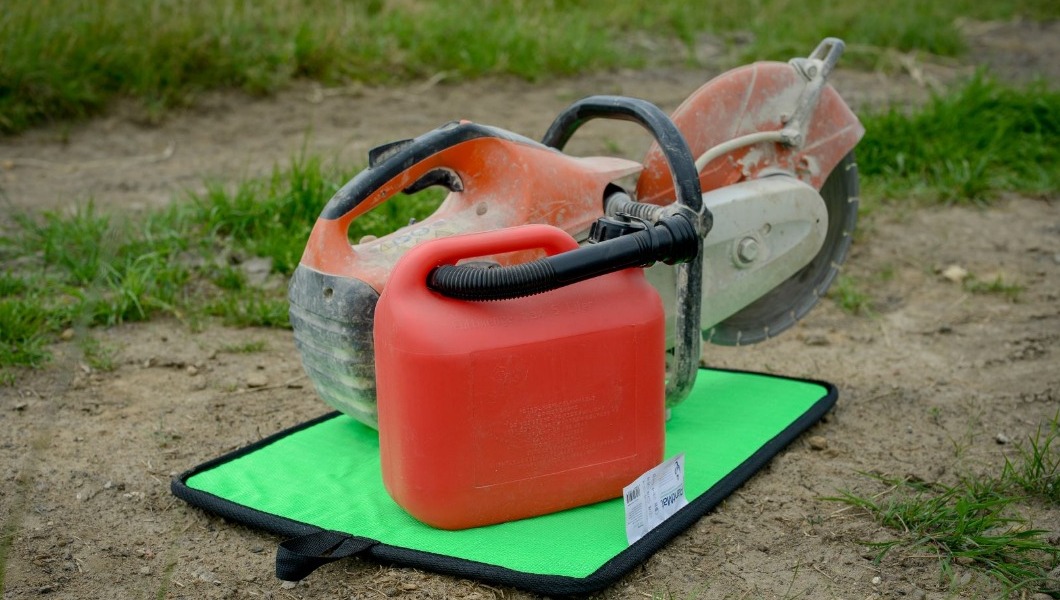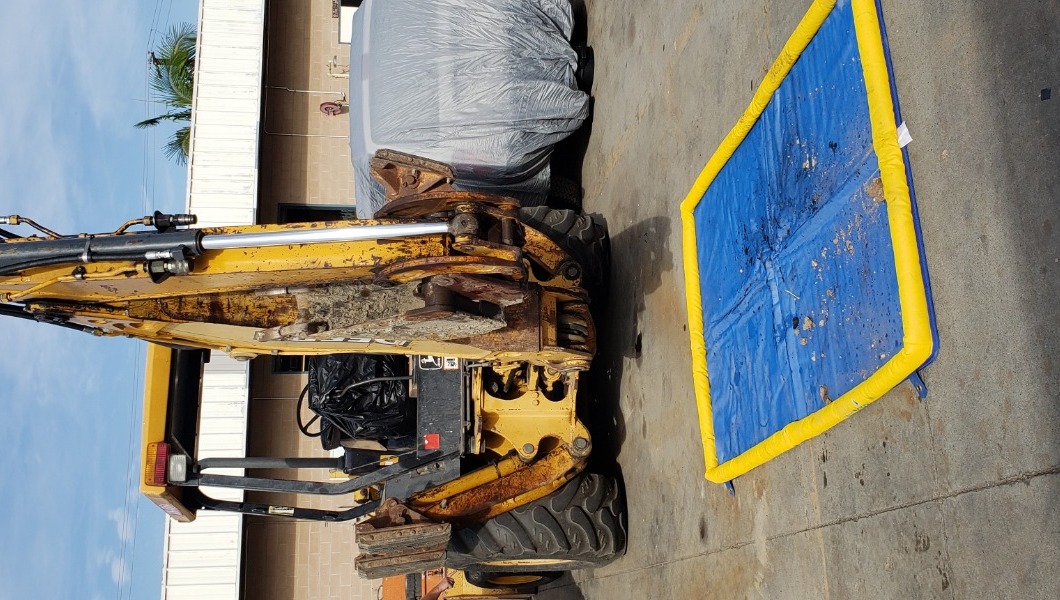 Plant Nappy being used while servicing a backhoe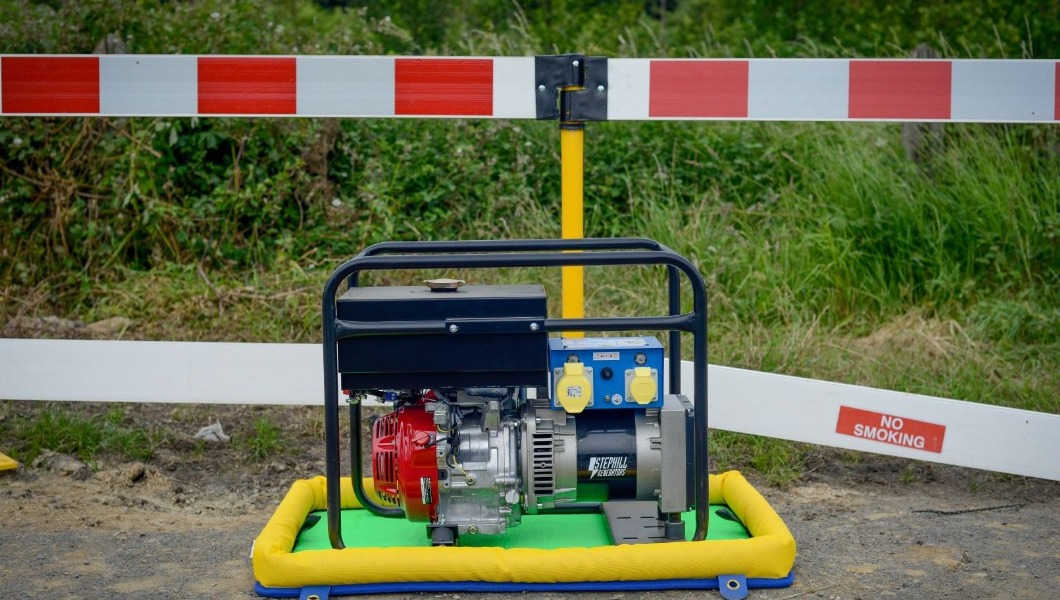 Plant Mat installed in a Plant Nappy the ultimate environmental protection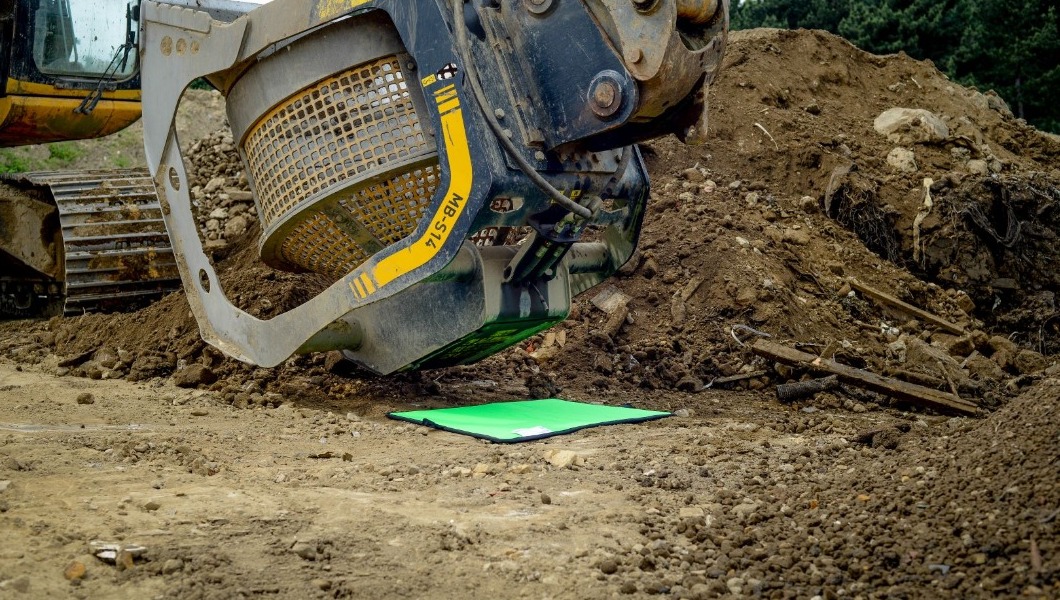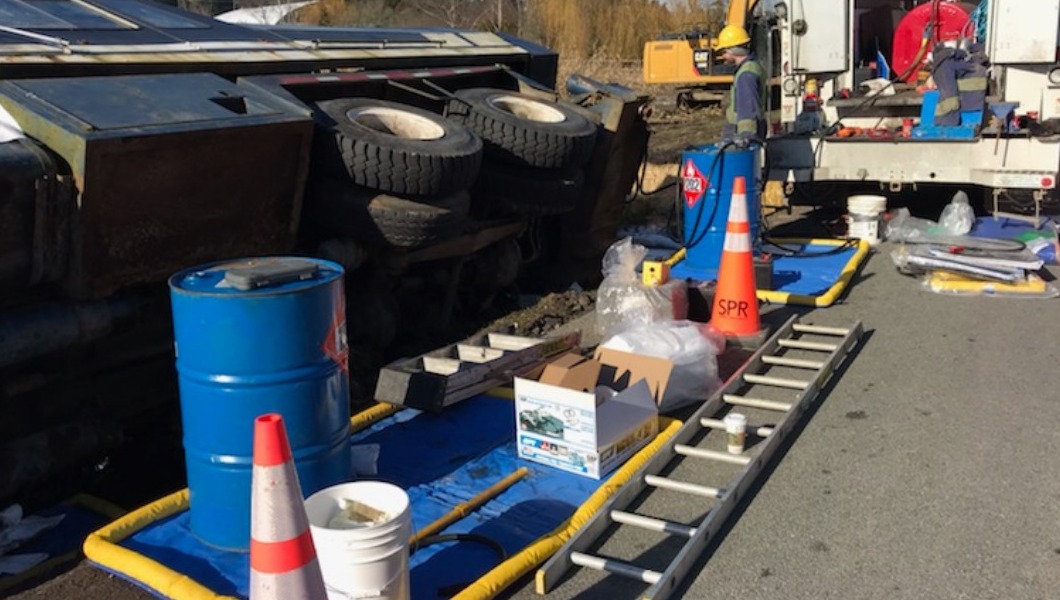 Plant Nappy carried on service trucks. Being used while pumping fluid from an over turned crane.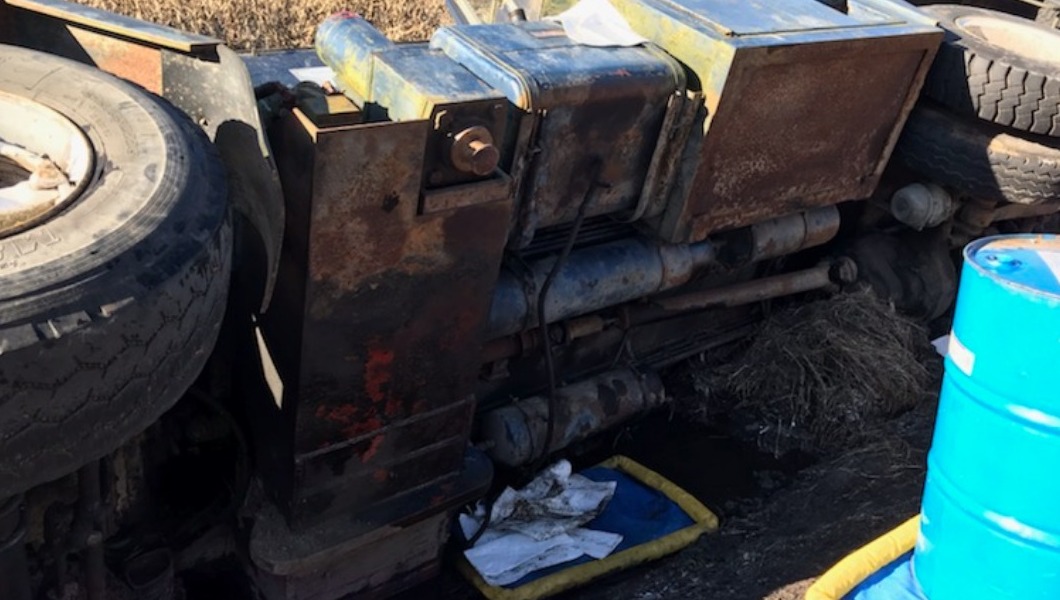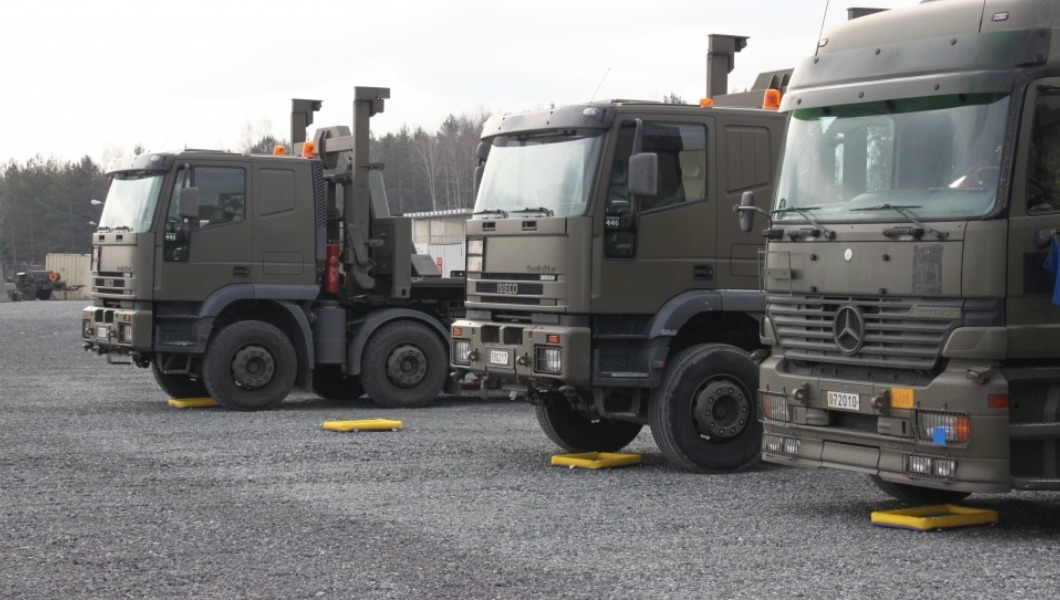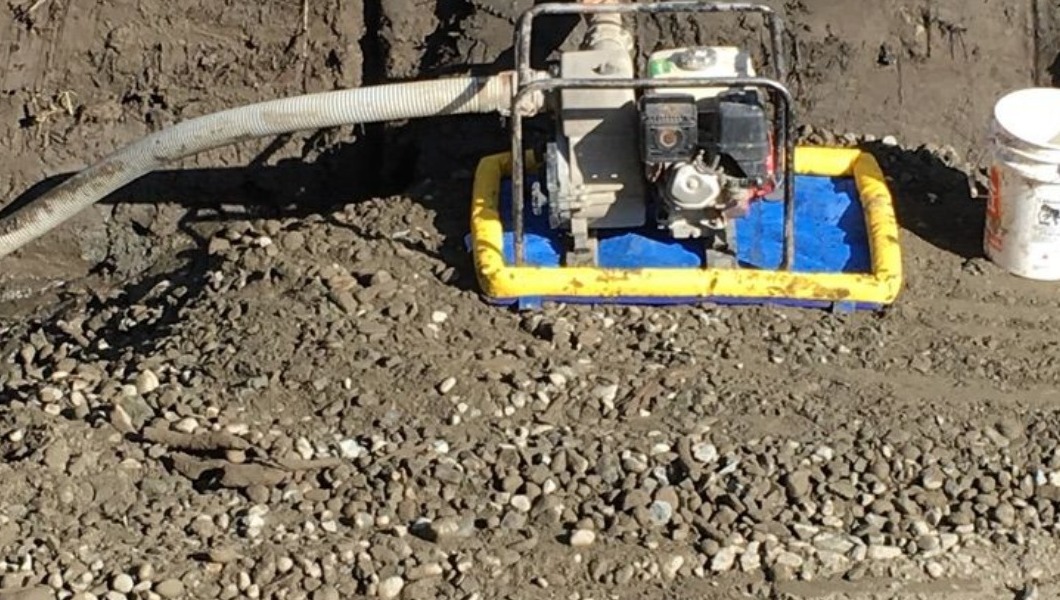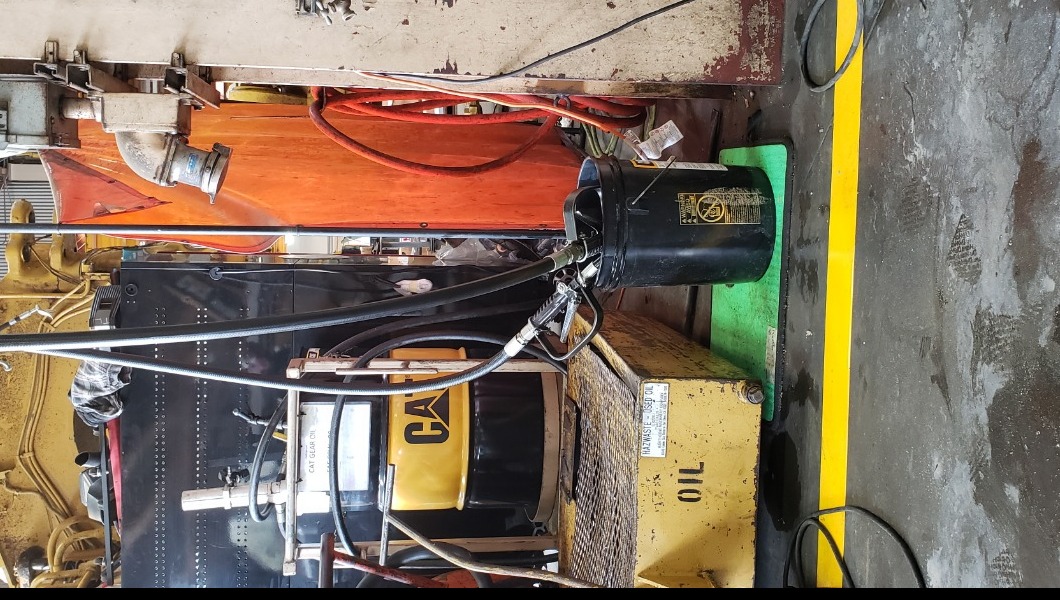 Plant Matt keeping service areas clean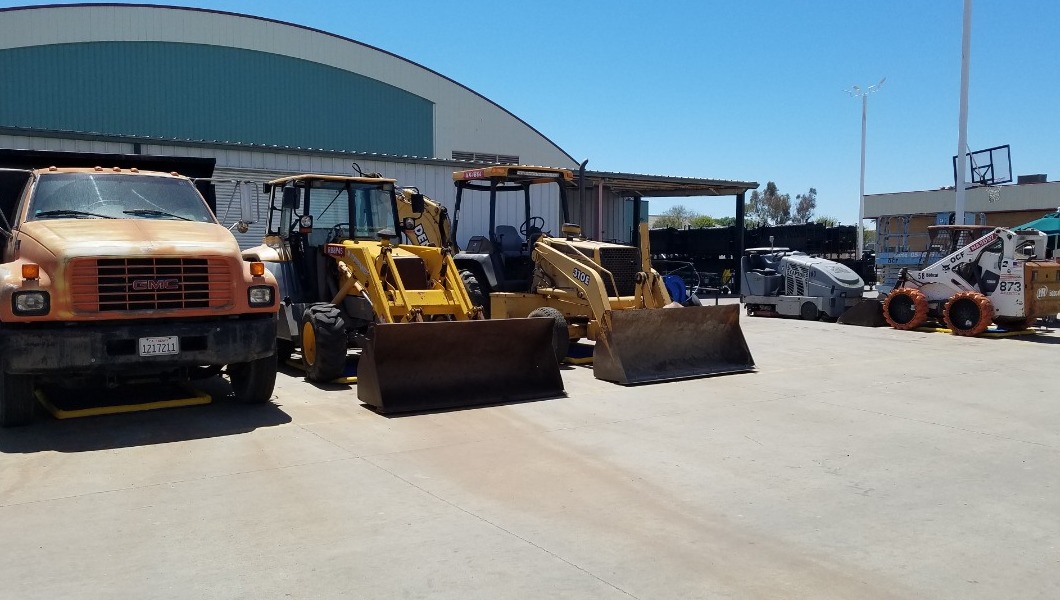 Being proactive at OC Fairgrounds.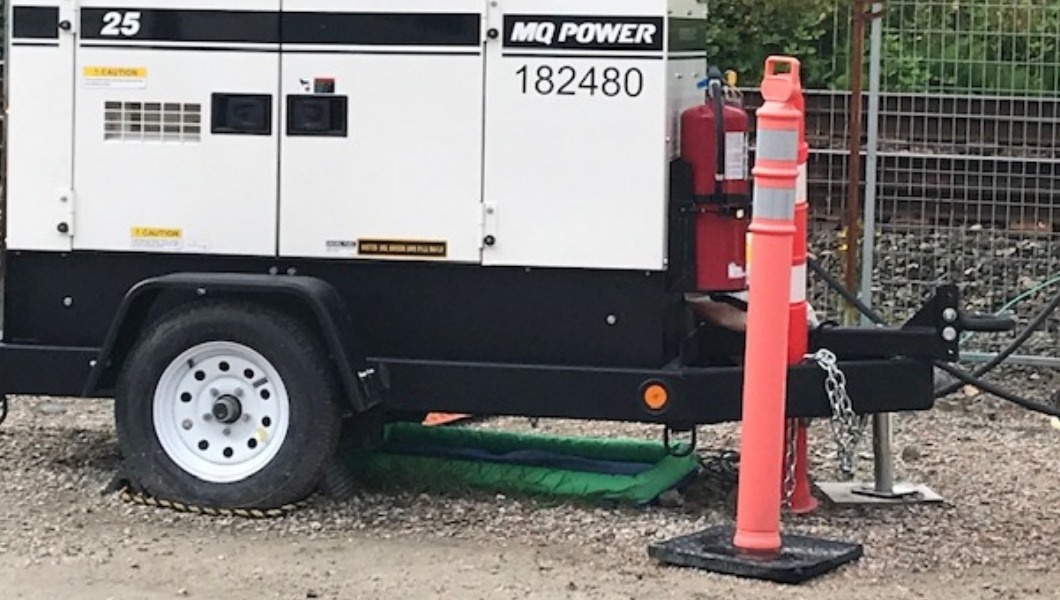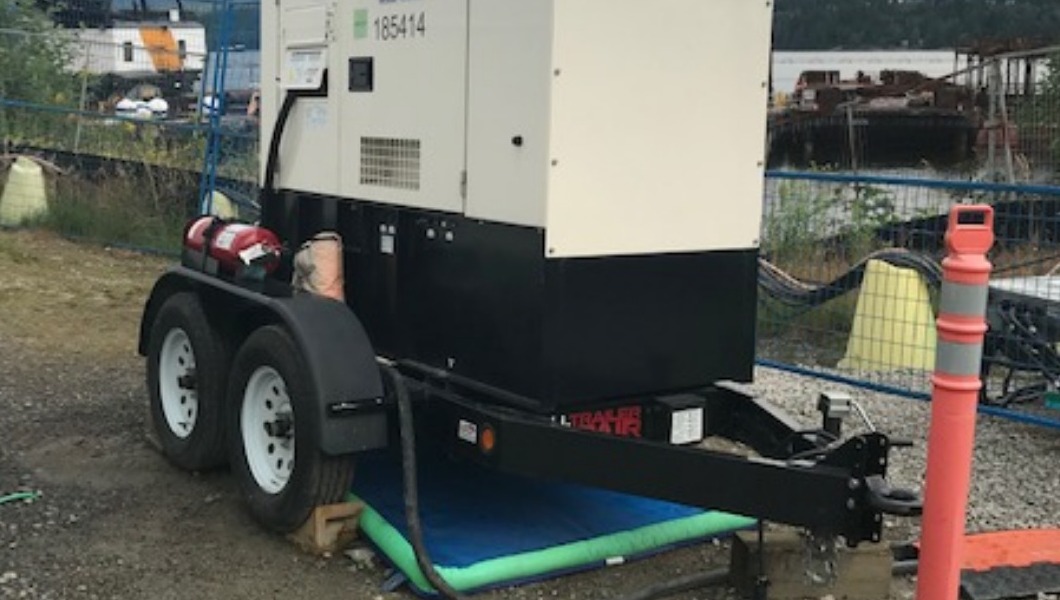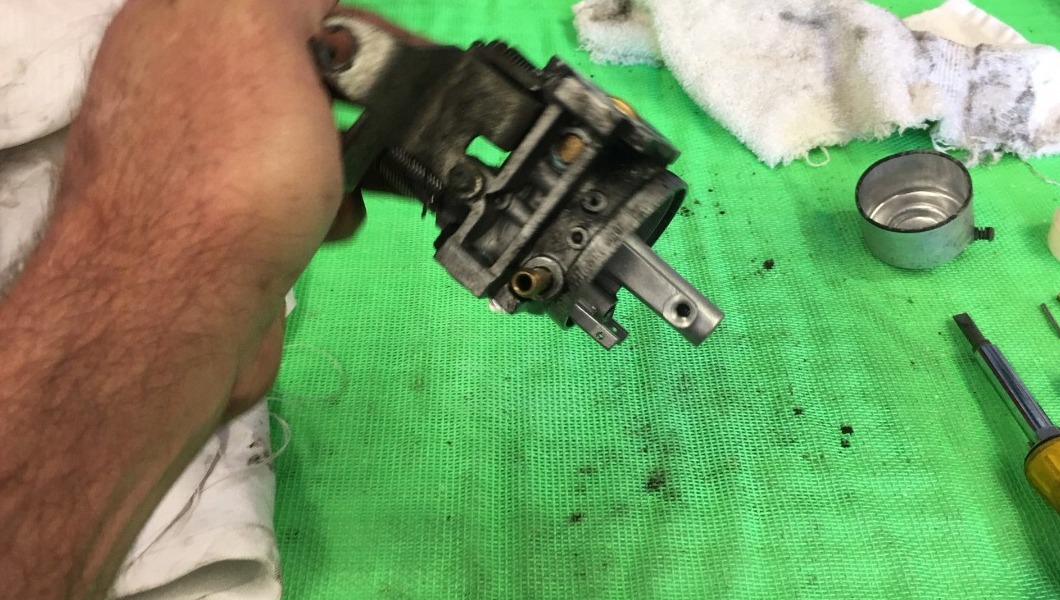 Plant Mat is perfect to keep your work bench clean