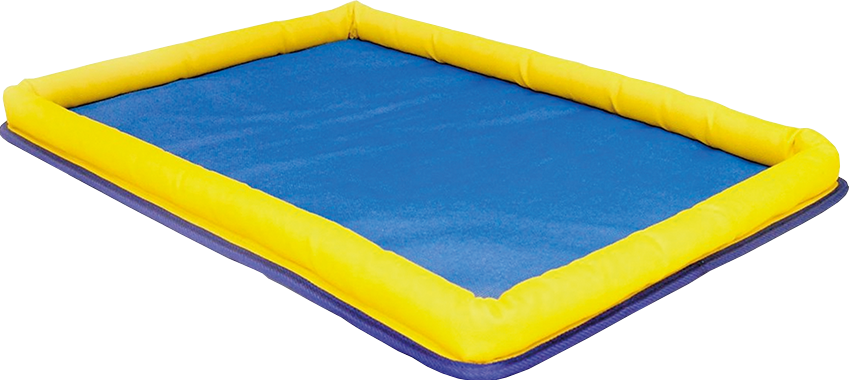 The Plant Nappy®
Plant Nappy sits under a huge range of machinery and hand-held equipment to absorb oil and fuels that prevents them from reaching the ground, protecting the environment.
Smart thinking in spill containment.
How It Works
The Plant Nappy product has been continually developed and tested, making it the market leading patented product we have today.
Side Wall
Allows rainfall and other water to escape at a considerablerate rate but also filters out any oil residue that may have been picked up by water.
Internal Base
The base offers rapid adsorption of oils and fuels, but more importantly traps the oil in one place.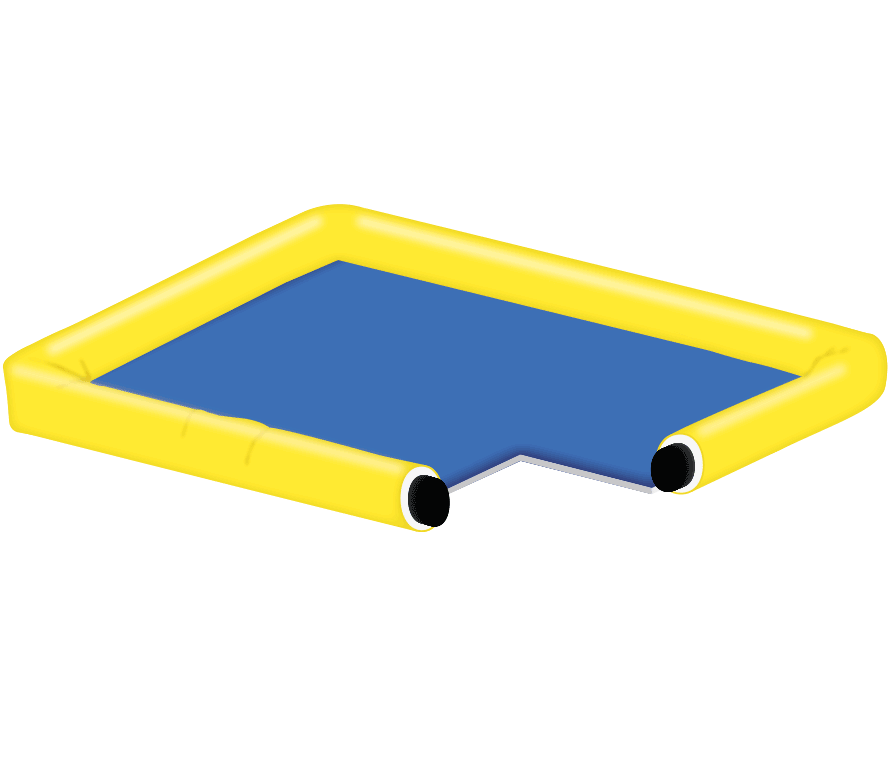 Liners
Liners offer the same features as the internal base but with one key difference, the liner is removable and reusable .
Abrasion Resistant
To withstand the harshest of site environments, and still perform
Fire Retardent
The product's materials have been chosen to be self-extinguishing.
High Tenstile Strength
Plant Nappy is made from the toughest materials, while also being portable and flexible.
UV Resistant
Excellent resistance to colour fade and UV breakdown.
View Full Spec
We focus on the conscientious development of products.
We make genuinely superior products, not sales claims