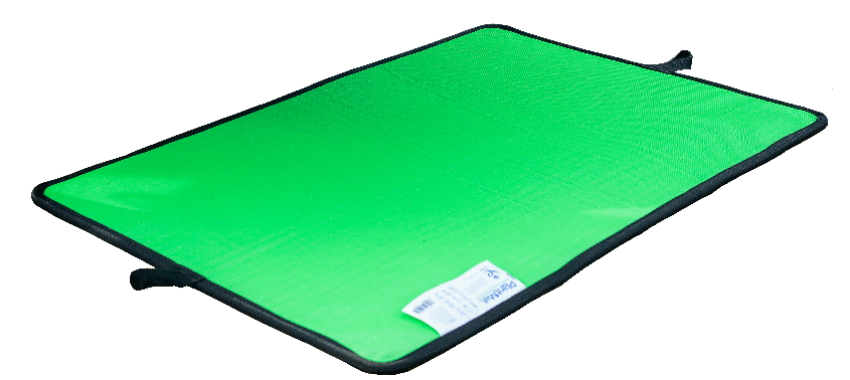 PlantMat
The PlantMat has been designed to offer absorption and total immobilisation of oils and fuels, particulary in high mobility area. PlantMat offers extended features when used in conjunction with Plant Nappy®
Locks oils and fuels in place.
Utilising Soliditex® Technology
A brand new composite developed from the ground up to replace exisiting polymer technologies by using purpose made polymers that not only turn oils and fuels into a solid mass, but effectively offers horizontal and vertical wicking for lightening fast reaction times. Not only does this offer 100% oil/polymer contact but the sophisticated construction prevents uncontrolled swelling of the Mat with no layer separation - keeping everything contained.
This patent pending composite also means that water doesn't stand static in the substrate preventing oils and fuels from being absorbed.
Top Mesh
A Durable UV stable mesh can withstand the harshest of site conditions and protect the inner workings of PlantMat.
Soliditex® core
The heart of the product, brand new soliditex technology turn oils and fuels into a solid mass within a textile.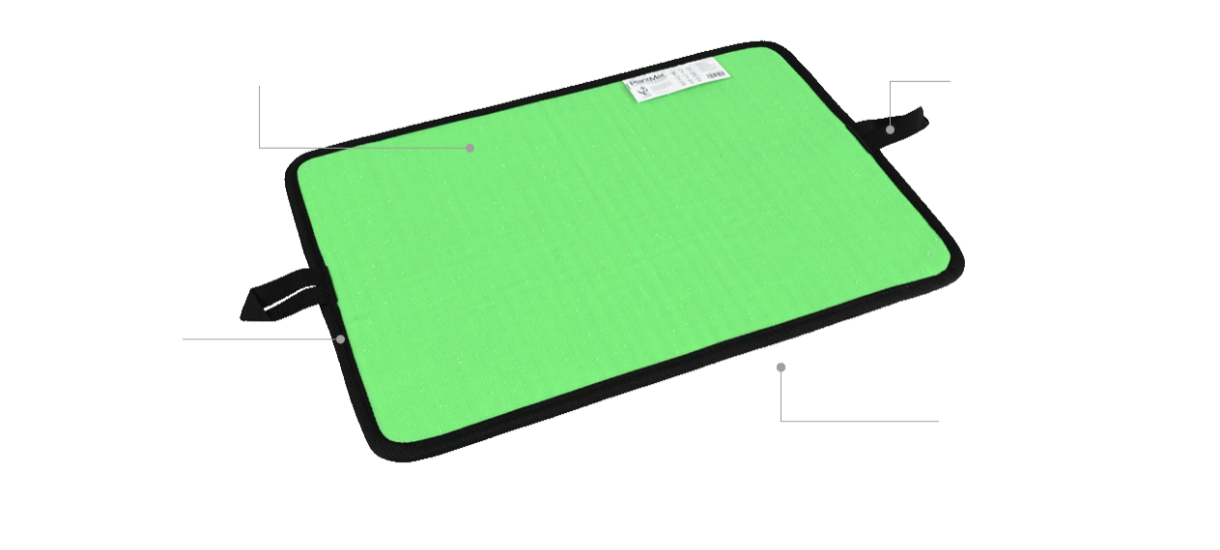 Loops/Positioning tabs
Convenient loops for placing and retreiving the product, they also help with handling and storage.
Cost effective environmental protection
When used alone in dry conditions, or together with a Plant Nappy® in wet conditions the PlantMat can offer vast savings on current environmental practises and policies.
Ultimate All Weather Solution
PlantMat has been developed to compliment the market leading product; Plant Nappy®. By working in conjunction with each other they offer absolute all weather environmental protection.
When risk of rainfall or water contact is high, the PlantMat® can be placed inside a Plant Nappy®.
This allows unrivalled water filtration through the Plant Nappy® sidewalls while at the same time immobilising oils and fuels.